In the previous post I mentioned that I had been crafting, but not posting. This is the second part of my "catch up" post series. Hopefully the last catch up post. I'm sure I've got all the photos tthat I need off of my husband's computer.
Here is the remainder of the diapers I made for my little man. I made these using the Babyville Boutique PUL with the dinosaurs, monters (my personal favorite), and yellow.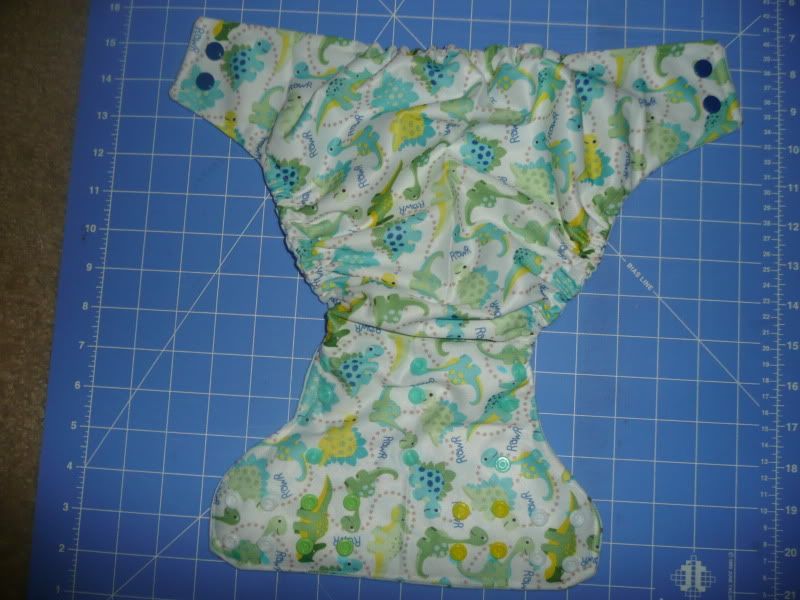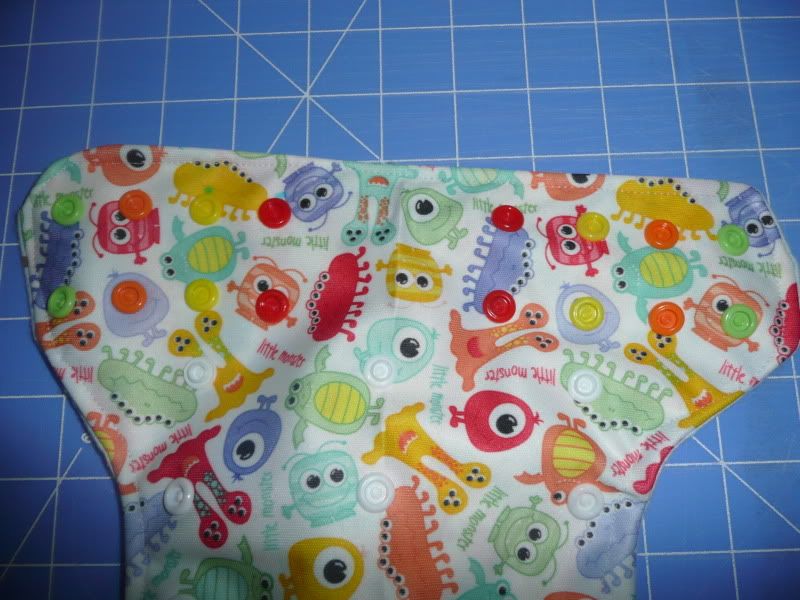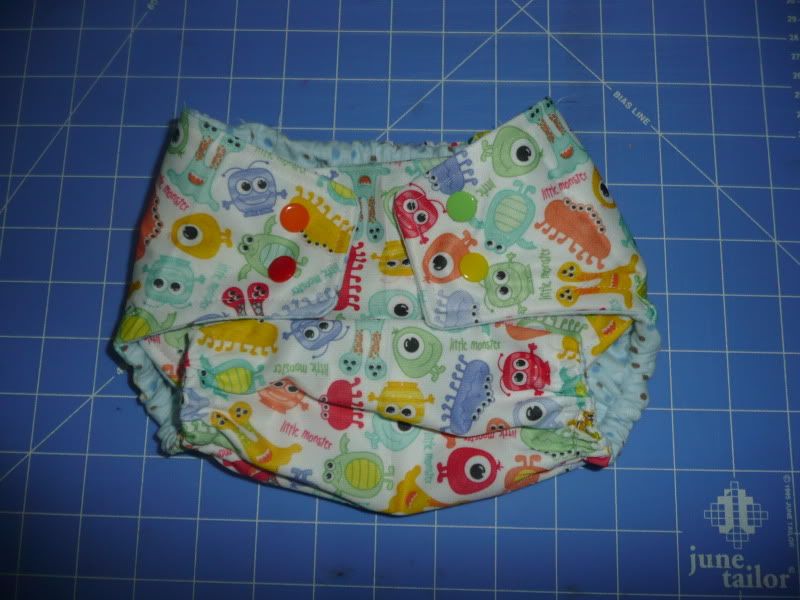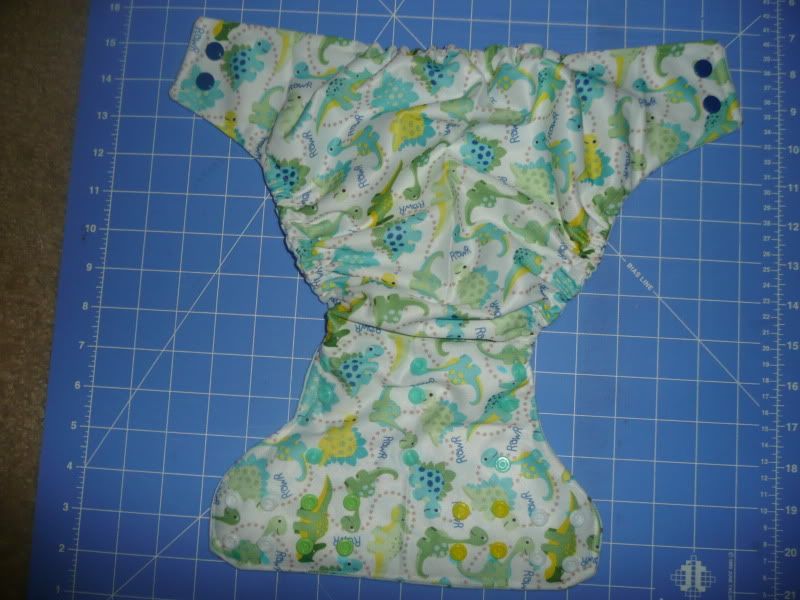 After making the diapers I had a bunch of extra PUL so I went onto Babyville's website in the hopes of finding some projects and I did. So for my little man I made some cubes (which I stuffed with filling). I made one with 5" squares and another with 3" cubes. For the 5" cube uses the dino PUL and the 3" cube uses the owl PUL.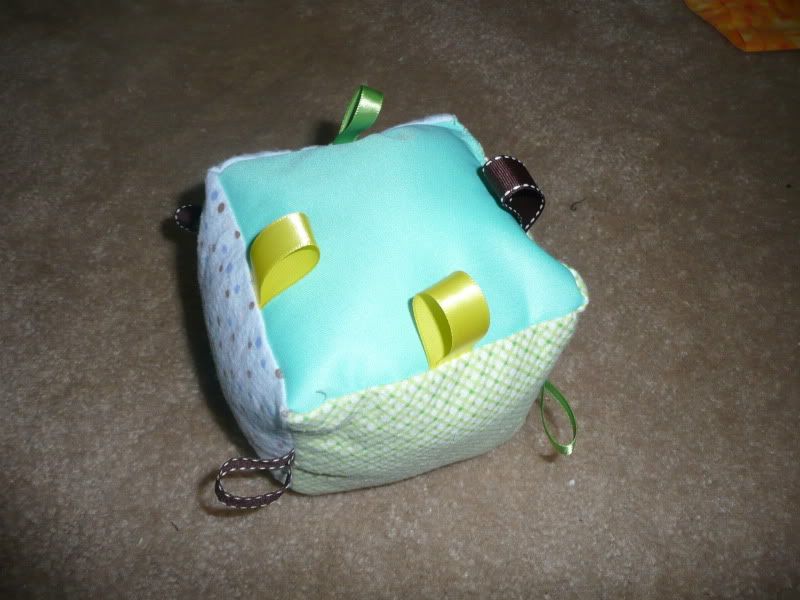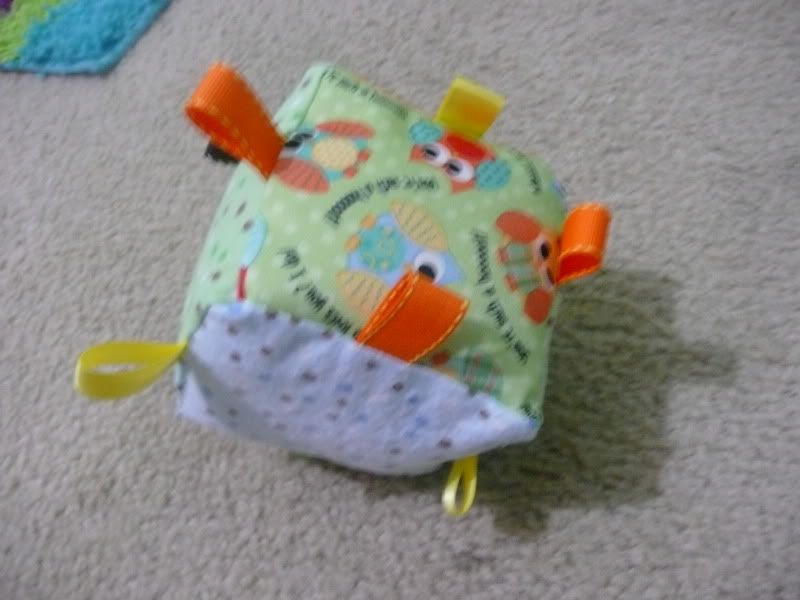 Onto other things...
My mom had this tradition at Christmas that every year each of kids got a Christmas ornament (she still does it). Back in the day she used to cross stitch our ornaments every year. So I've started this tradition with my son.
I wrote his name and the year 2011 on the back with a fabric marker.
For Christmas, I made my son a monkey out of yo-yos. (Love those things!). I used a simplicty pattern that I picked up during a JoAnn's 99 cent sale. On the top it said "Simplicity Archive" on it, so I have a feeling this has been around for a while. He's bigger than my son: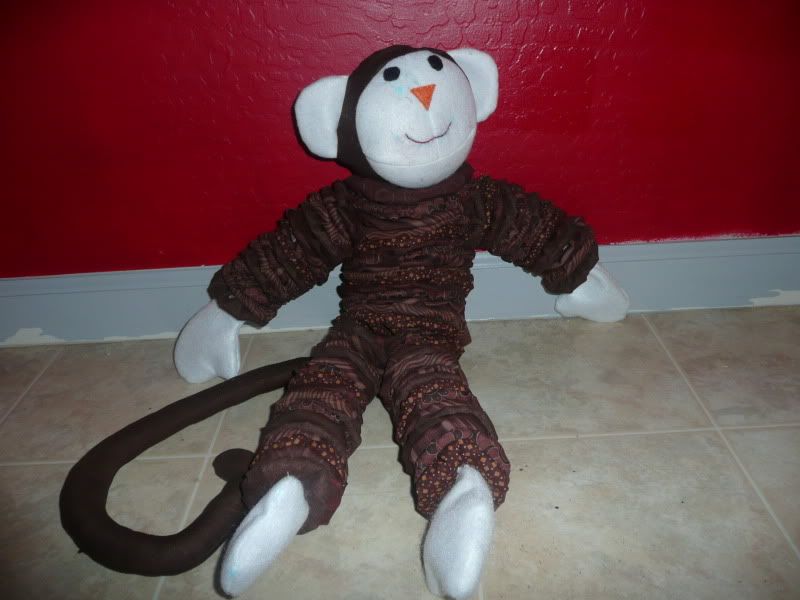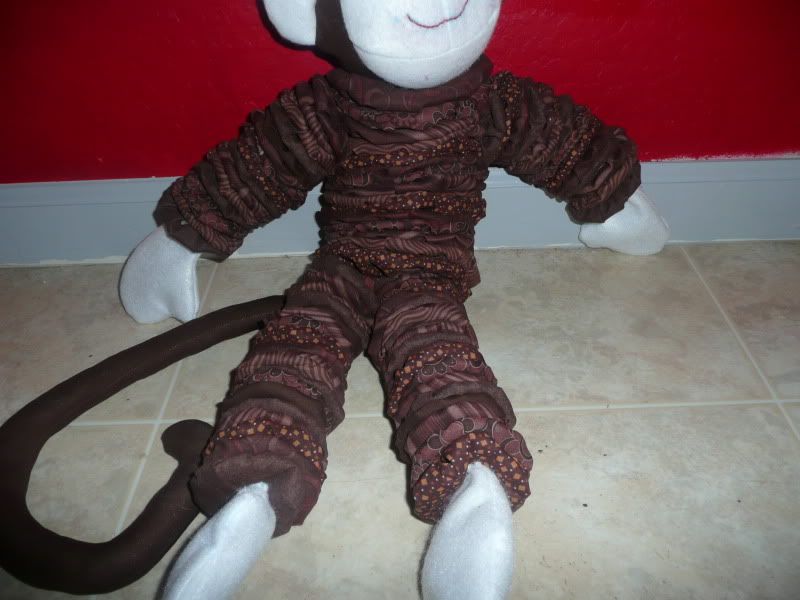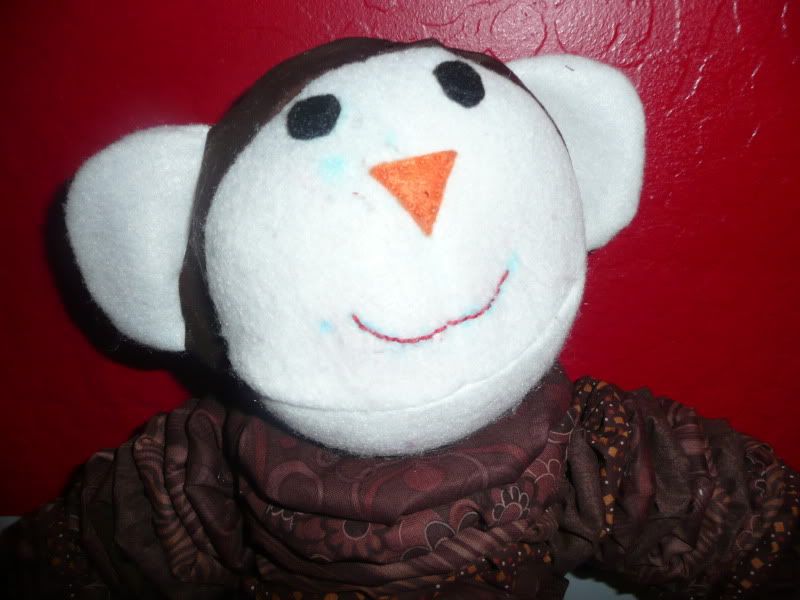 ... and that my friends, wraps up all the crafts I completed in 2011. What a year!